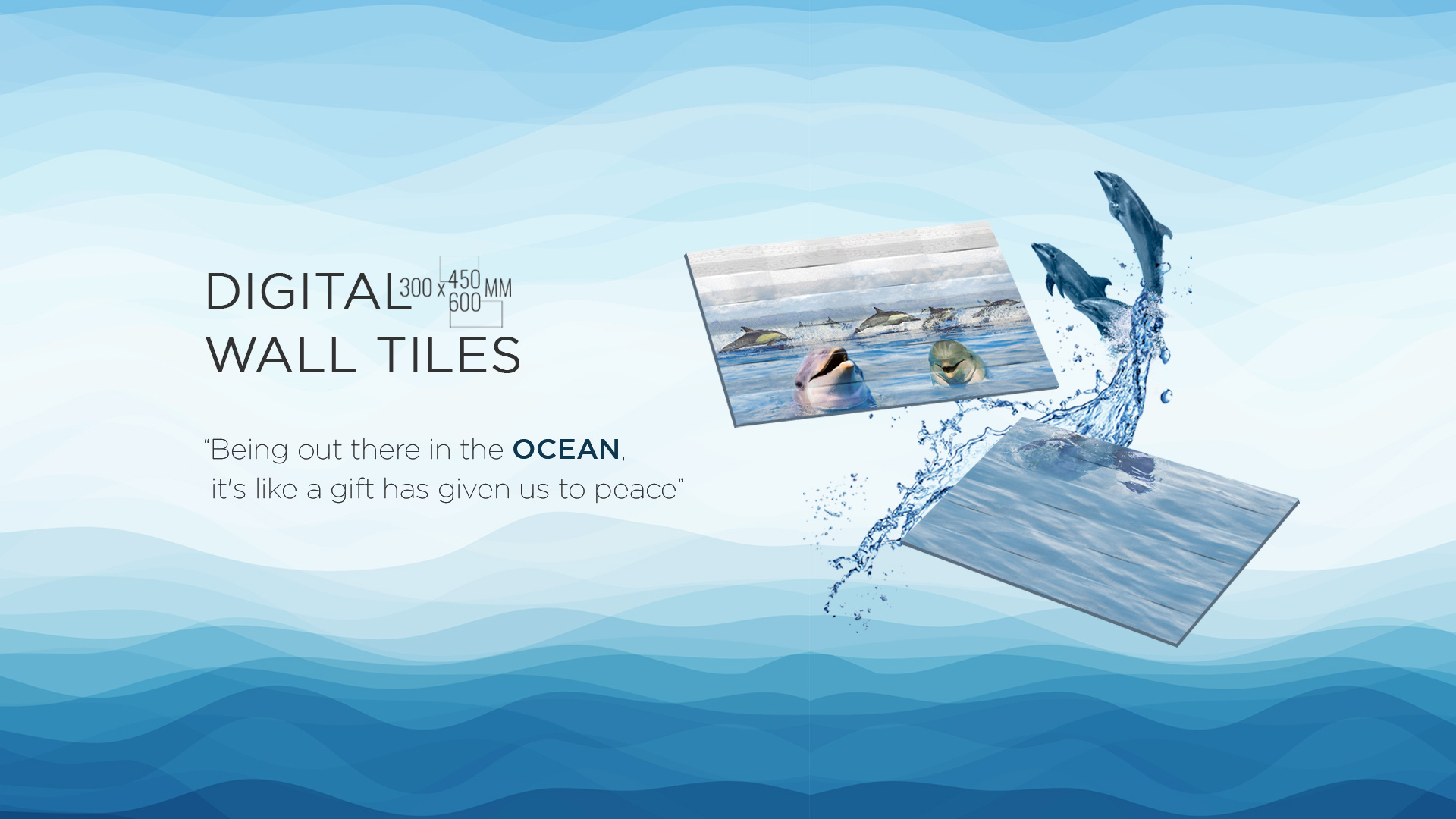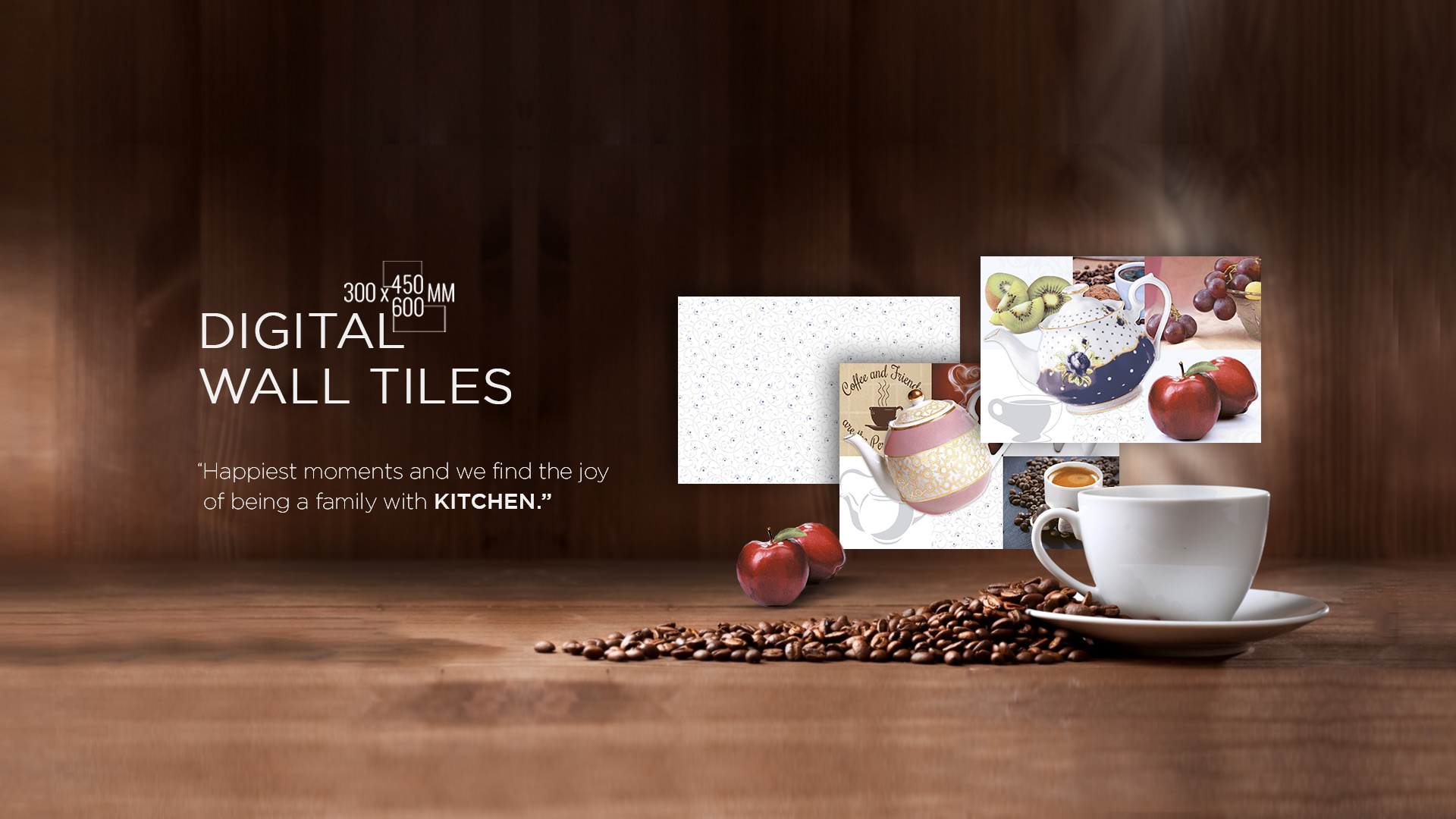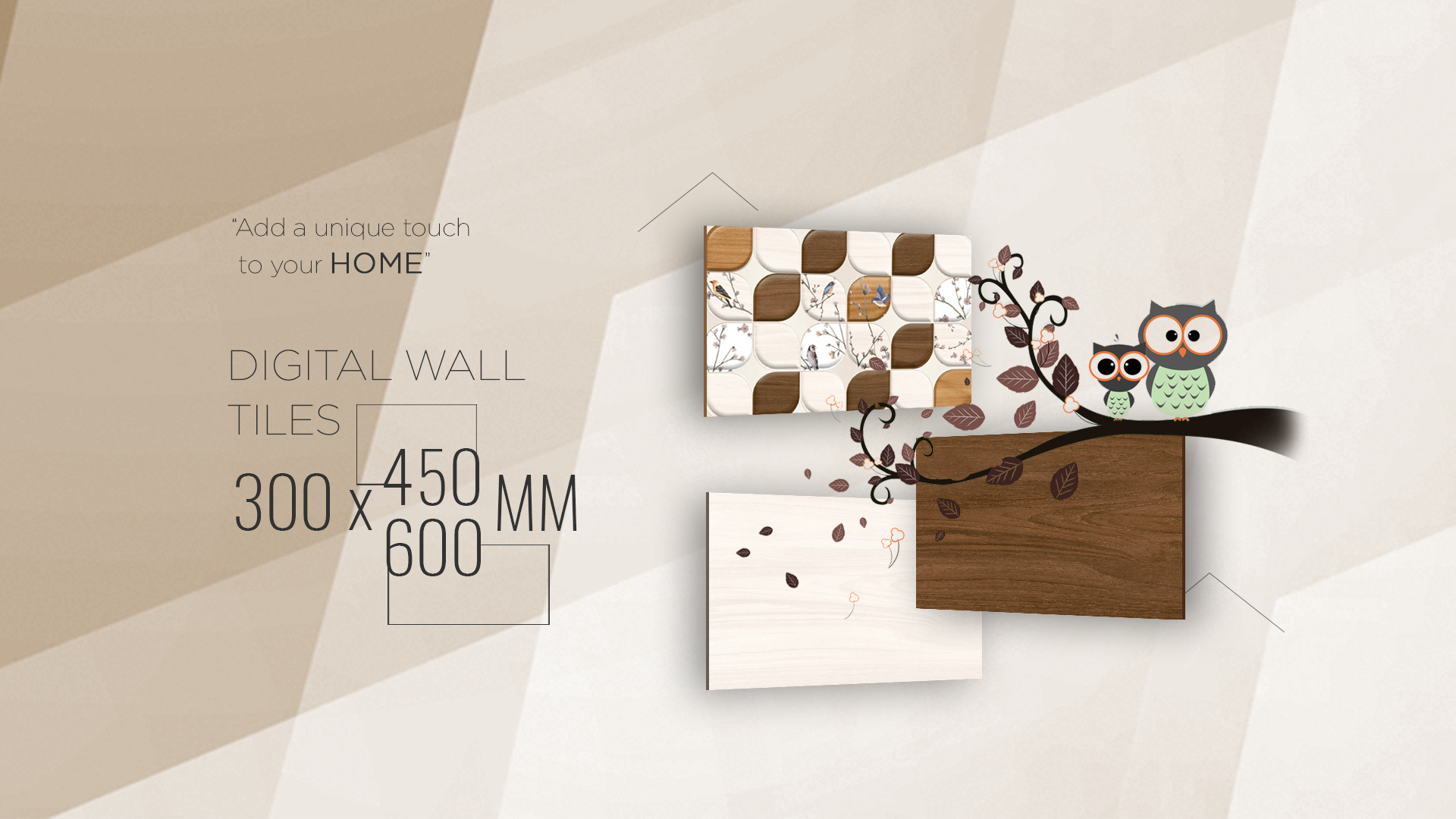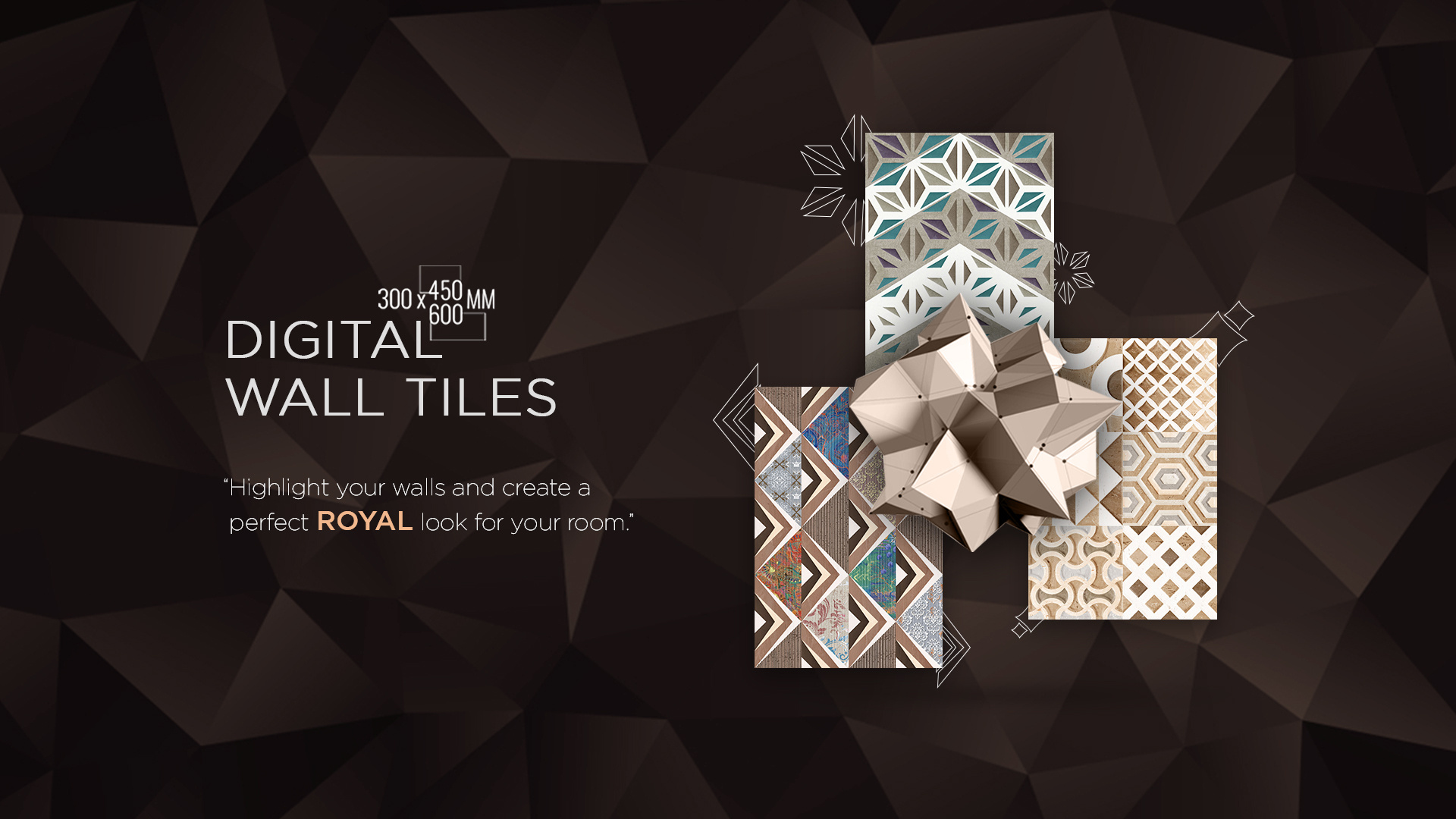 What we can offer?
Being amongst the first three companies of digital wall tiles in India, we have current production capacity of 25000 Square-Meter per day of digital wall tiles under single rooftop. Whereas our group of companies is capable of producing 60000 Square-Meter per day.
Know About Our
Collections
Exfoliation improves the texture of the skin, helps
reduce lines and wrinkles, and allows deeper
absorption of moisturizers and antioxidants.
Our
Products
Know About Our
Wall Tiles Series