About
Rossa Tiles

Rossa Tiles Pvt Ltd (India) is the Largest Producer of ceramic wall tiles in India. Having expertise in digital printing technology we have Total 7 production lines in our group of companies.Residing in 50 acre Area Rossa Tiles is one of the biggest Manufacturing plant of ceramic tiles in Morvi.
Rossa Tiles has evolved into a formidable force in Wall Tiles manufacturing and supply in domestic as well as international markets. Our range of products caters to the contract, wellness, residential, medical and leisure industries, responding with aplomb to all kinds of requirements from building to living and commercial to luxury.
Being amongst the first three companies of digital wall tiles in India, we have current production capacity of 25000 Square-Meter per day of digital wall tiles under single rooftop. Whereas our group of companies is capable of producing 60000 Square-Meter per day which gives us first preference from any global buyer of ceramic tiles.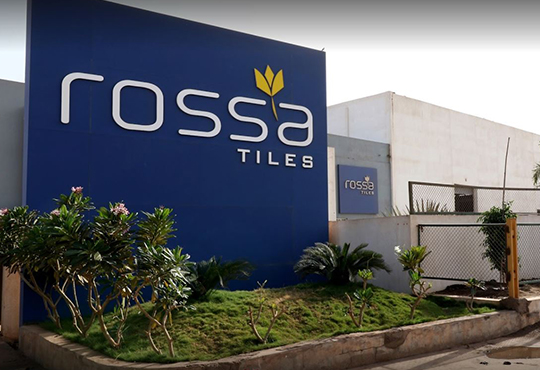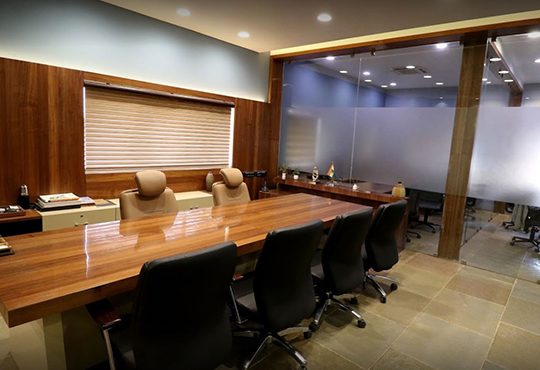 Our

Mission

Our mission is to put innovation and the latest technology in manufacturing processes available to the latest aesthetic trends in architecture and interior design.
Our

Vision

Our real challenge is to be able to help, and even inspire, our clients to design and build homes and spaces where they would like to live and work
Environment
& sustainability
Environment

& sustainability

We innovate respectfully and sensitively.Manufacturing cutting-edge ceramic products in a perfect balance between eco-sustainability, environmental protection, technological advancement, economic growth and social responsibility is deeply ingrained in Casalgrande Padana's DNA.
Our
Certificates

After many years innovation and improvement, Rossa Tiles establishes a whole complete and large production capacity.Each year, the total production capacity can reach 50,00,000 SQM or even more! However, the goal of Rossa Tiles is far more than to be this number. In recent years, its products are awared to INDIA Famous Brand! Mean while, Rossa Tiles has passed the Environment Management Systems Certification and Certificate of Compliance.